Welcome to the Video Production page of my website.
In late spring of 2018, after a thorough assessment of my business model, I decided to rebrand Bare Bones Video Productions to Bare Bones Communications, and in September of the same year, Bare Bones Communications was launched.
The main reason for this rebranding was due to the simple fact that my expertise and where I got the most satisfaction in my vocation was in helping my clients craft an outstanding message, not in shooting and editing videos. Furthermore and in this day and age, there is no shortage of video production companies to hire, but there was a substantial lack of skilled individuals out there to help businesses have a clear, succinct message in their video presence.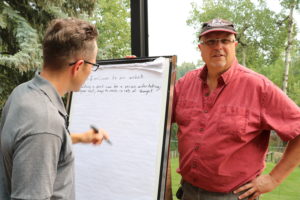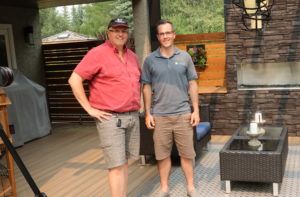 Below, you will find a collection of videos produced under the banner of Bare Bones Video Productions and Bare Bones Communications (rest assured that it is the same team behind both names).
Lastly, feel free to drop me a line if you'd like to find out how to develop a compelling online video presence.
---

---
---
A small sample of the videos I've produced for my clients: